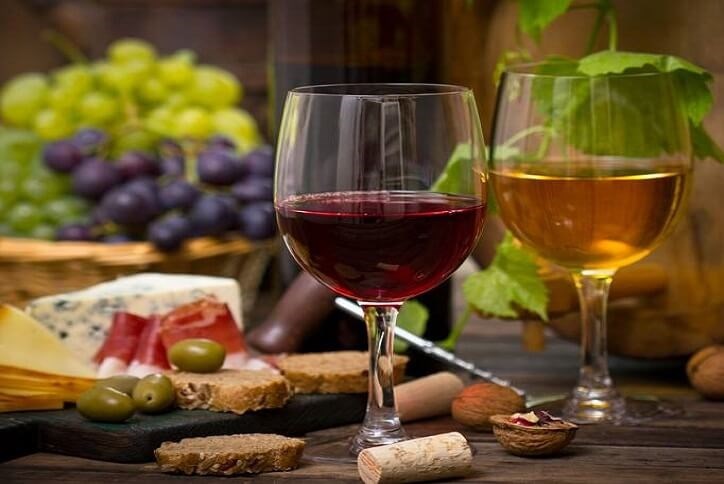 Wine Down in Tampa
When you think of Florida, oranges might be the first fruit that comes to mind, but we have grapes, too!  The winery scene is growing in Florida and we have great wineries all over the state.  Check out our top 10 list of wineries nearby!
1. Land O Lakes Winery
5. Tarpon Springs Castle Winery
6. Two Lions Winery & Palm Harbor Brewery
8. Florida Orange Groves Winery
10. Fiorelli Winery
Don't feel guilty the next time you're reaching for that glass of wine; there are multiple health benefits to drinking wine.  According to an article by Food & Wine, drinking wine in moderation (one to two 4 oz. glasses a day as defined by the American Heart Association), can lower your chances of a stroke, heart disease,  type II diabetes, cataracts, some cancers and can even slow brain decline.        
Cheers!