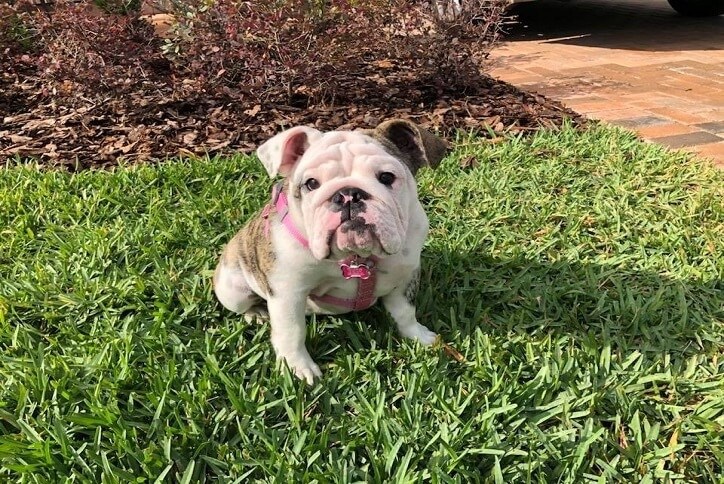 Bexley Barks: Meet Amelia
It's time to highlight another one of our awesome Bexley pups.  Try to resist this face!  Meet Amelia!  
Name: Amelia
Breed: English Bulldog
Age: 5 months
Hobbies: Playing with friends in the BarkYard
Fun fact: She loves all people and dogs and has a knack for making everyone smile!
If you're walking around the neighborhood, be sure to say hi to Amelia!