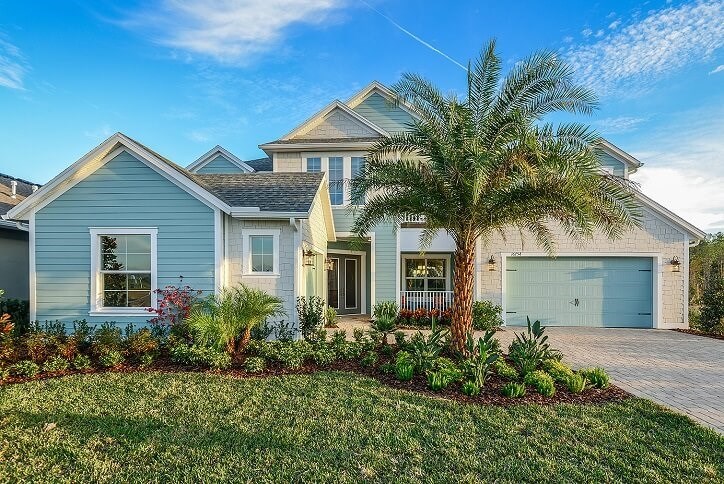 ICI Homes Featured as a Pet-Friendly Builder
Every builder takes you and your children's needs into account with their floor plans - but what about your fur babies? ICI Homes has some answers. 
ICI Homes, available in Bexley and FishHawk Ranch, is recognizing the demand for floor plans that take four-legged family members into account, with options from a "pet condo" under the staircase to customized dog baths in the laundry room.
"It's pretty exciting to see people light up at all of the little things that we can do for their animals," says FishHawk Ranch's Sales Assistant for ICI Homes, Sabrina Borsage.