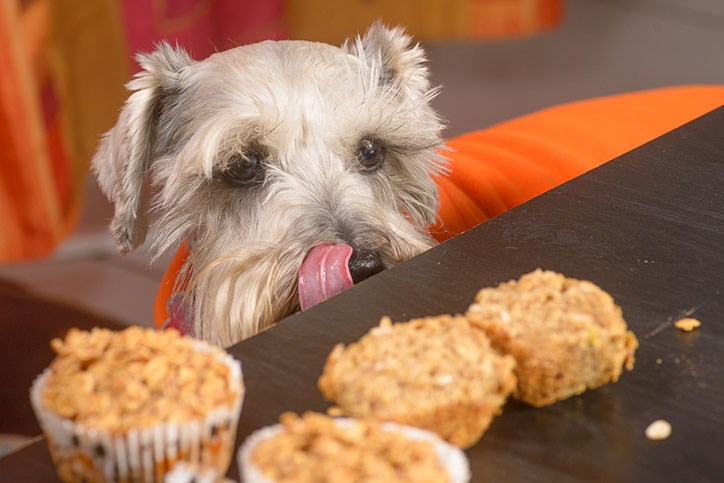 Pamper Your Pet at Woof Gang Bakery & Grooming
Are you looking for a luxury spa experience for your pet? Give them the best at Woof Gang Bakery & Grooming, our newest tenant at The Hub at Bexley. This locally owned and operated neighborhood pet store offers a top-of-the-line experience for your four-legged friend.
The Woof Gang Bakery & Grooming Experience 
Woof Gang Bakery & Grooming isn't your typical pet store. Its boutique vibe with chandeliers and chic décor sets the bar for an opulent experience. Here, you can expect luxury spa services, exclusive gourmet treats, and premium pet nutrition with staff that get to know you and your pet to personalize each visit. They pride themselves on creating a warm, loving, and fun environment for humans and animals alike and are devoted to nurturing the bonds that owners share with their pets.
Meet the Owners – Nathan Stopnytsky and Tonia Rossi 
Nathan and Tonia got to experience the Woof Gang treatment firsthand when they brought their pet in for special pampering. They felt as though he was having a wonderful spa day and with the premium selection of hard-to-find food and treats, they never left empty-handed. Now, they are excited to become part of The Hub at Bexley and provide this best-in-class experience for pet owners in the area.
To learn more about their pampering services, treats, and more coming soon to The Hub at Bexley, check out their website here. Stay tuned for additional updates, and news about other tenants coming soon to The Hub at Bexley!