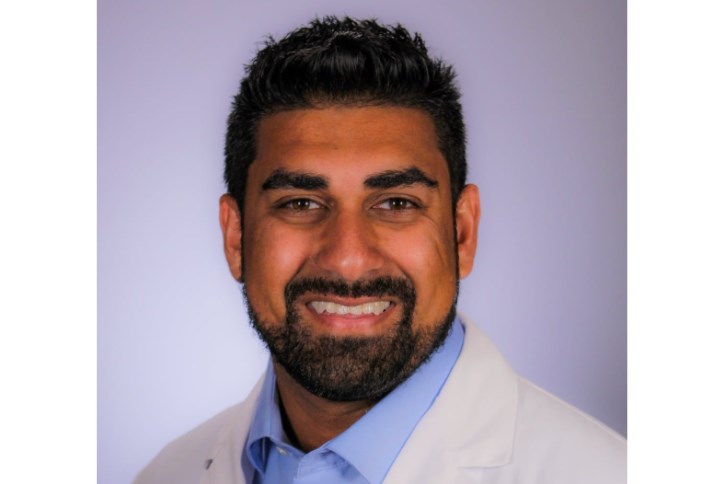 Tampa Smile Co., Bringing Smiles to Bexley
Published: November 2022
Tampa Smile Co. is on a mission to change dentistry for the better, and we are excited to welcome them to The Hub at Bexley. With a modern office filled with a friendly and experienced team, Tampa Smile Co. is dedicated to providing patients with quality care, while educating everyone on the importance of oral health.  
Continue reading to learn more about how all your oral health care needs can be taken care of just a short drive from home. 
About Tampa Smile Co.
Tampa Smile Co. offers patients a full range of treatment options, paired with advanced technology. With comprehensive dentistry, tailored to meet the unique needs of every patient, they strive to help you achieve the smile of your dreams.  
As a privately owned dental practice with a community focus, Tampa Smile Co. is eager to establish its new location in The Hub, where businesses and residents can interact seamlessly. Tampa Smile Co.'s goal is to become Bexley's preeminent dental practice by providing a wonderful experience to those living in the community, and beyond. They plan to create a Bexley membership plan to help make dental care more affordable for residents, participate in community events, and even give out raffle gifts.  
Giving Back to Tampa Bay 
Tampa Smile Co. is also eager to give back to the larger Tampa Bay community, donating 50 meals to Feeding Tampa Bay for every new patient who joins the practice. To date, Tampa Smile Co. has donated over 150,000 meals to Feeding Tampa Bay through their South Tampa location and hopes the Bexley office will help them continue to serve and uplift the entire Tampa community. 
Changing the Dentist Visit Experience 
Most people associate visiting the dentist with a negative memory, but Tampa Smile Co.'s philosophy is to treat their patients right, give them transparency and clarity about their dental health, and to leave them smiling brightly because they are healthier and happier.  
"I loved the idea of making that kind of impact in my patients' lives, whether it's helping them get out of pain or helping them get the smile they have always wanted," says Dr. Bawany. 
Their company's mission is to provide the best patient experience through great patient care, innovative techniques, and the most modern technology in the industry. 
Grand opening details for Tampa Smile Co. will be announced soon. Stay tuned for additional updates, as well as additional tenants coming soon to The Hub at Bexley!