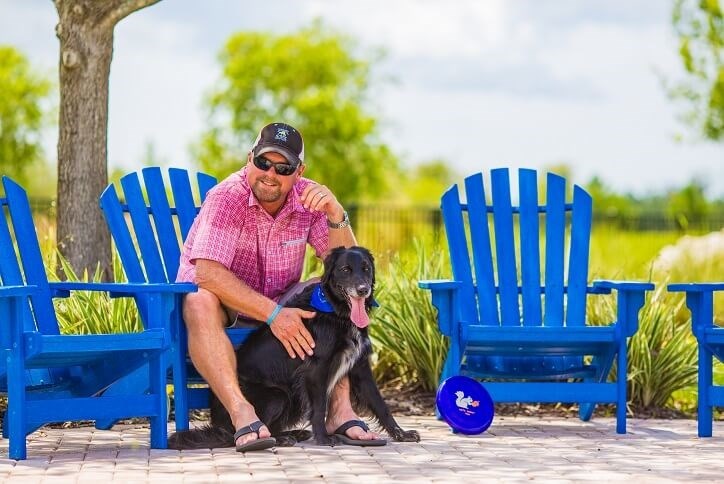 Top Tips for Moving to Bexley with Pets
Published: March 2021
Moving can be a stressful time for both humans and pets. There is certainly a lot going on ahead of a move, and our pets can feel every bit of that extra "activity" during packing. On top of any anxiety they may feel, they are also being introduced to a new environment in their new home that the whole family is growing accustomed to.
Here are four helpful tips to make moving with pets easier and more stress-free:
Make sure to pack your pet's personal belongings somewhere easy to access to help them settle in right away. Include their bowls, food, favorite toys, bed, and anything else that will help them to be comfortable in their new surroundings from day one.
If you'll be changing veterinarians, find out who others in the neighborhood may recommend. It'll be a good way to connect with your neighbors as well as get the inside scoop on reliable and highly recommended animal care in your area. Whenever you are going to a new vet, make sure to get your pet's medical paperwork sent over from their previous vet.
As new as this neighborhood is for you, remember it's also a big new place for a pet, so if they sneak out or get lost they might not know the way back home. Make sure your pet has an updated tag and microchip information with their new address and phone number.
Remember your pet may need an adjustment period to grow used to their new home (just like people!). Don't forget to give them some added attention and love during the move and transition time. Consider taking a much-needed break from unpacking to explore the new neighborhood. The Bexley BarkYard is the perfect park to meet all the other dogs – big and small – In the neighborhood and to let your pet run around, release some energy, and play!