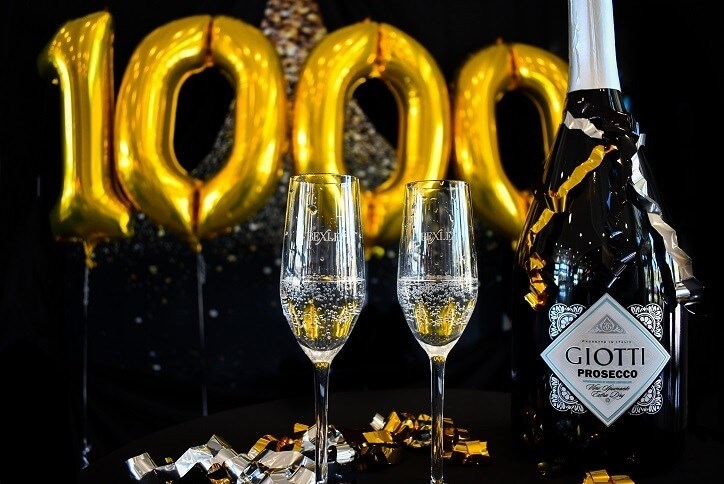 Bexley Celebrates Big Milestone - 1000 New Homes Closed!
Published: March 2021
At Bexley, we believe in celebrating milestones, big and small. And it just so happens that we have a big milestone to be proud of – we just welcomed our 1,000th family to the community! That's 1,000 homes full of heart here in Bexley.
Those 1,000 homes represent countless cups of coffee each morning. Countless splashes in the Bexley Club swimming pools. Countless miles run, walked, and biked on our trails.
Every day in Bexley, you'll find a family celebrating a birthday or going out for an anniversary dinner. Date nights, happy hours, and family movies every evening. Friendly meet-ups at the Twisted Sprocket, dog parks, or playgrounds. You'll find life being lived to its fullest at every moment.
Rest assured, though, that we're not resting on our laurels. When we say "Good, Better, Bexley," we mean better every day. We love our 1,000 families and we can't wait to welcome even more neighbors – maybe even your family! Explore Bexley now or view our Homefinder to pick your perfect fit.