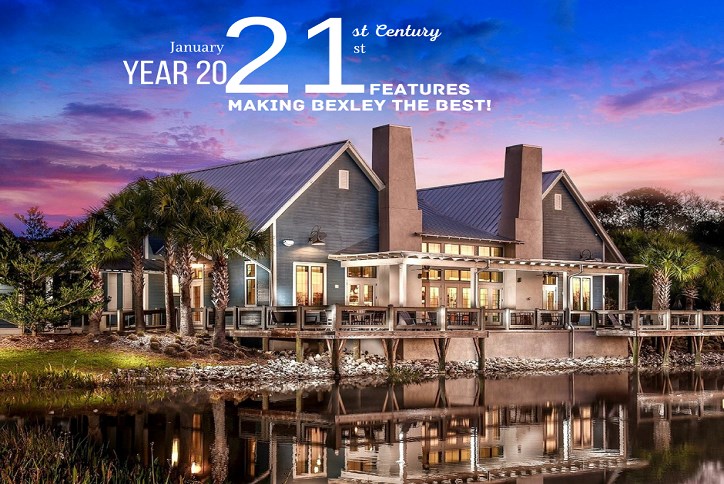 21 Features That Make Bexley The Best
Published: January 2021

Today is a significant day.... it's the 21st day of the 21st year of the 21st century! This rare phenomenon occurs only once in a century! We wanted to continue with the 21 theme and share 21 amazing features of our Bexley community.
Here is what makes Bexley the BEST!:

10+ miles Trail System

Heated Lap Pool

Kid's Splash Pad

Yoga Park

Dog Parks

Avid Fit Stations

Fire Pit

Fitness Center

Clubhouse

Twisted Sprocket Cafe

Game Room

Multiple Playgrounds

"A" Rated Schools

Award Winning Floor Plans

Electric Car Charging Station

Boardwalks

Soccer Field

Bike Park

Conservation Area's

Location, Location, Location!

Coming Soon "The Hub" a Retail and Dining Open Area.