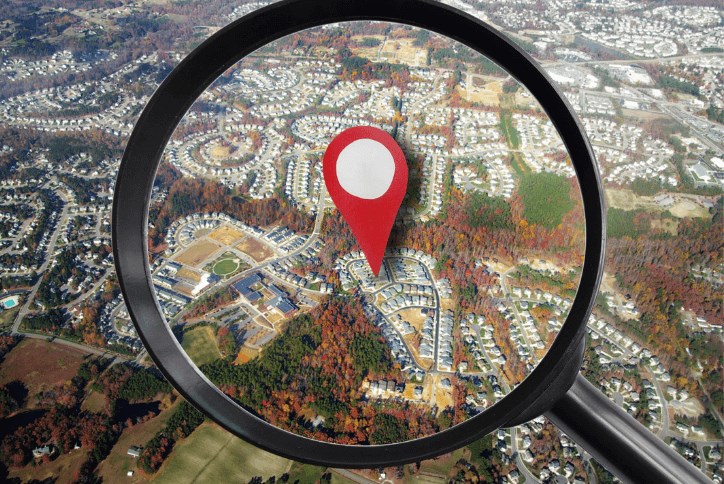 Top 5 Reasons to Move to Land O Lakes
Published: December 2021
Purchasing a new home is a big decision, so you'll probably want to explore a few different areas before landing on your perfect location. If you are shopping in the Tampa Bay area, there are many reasons why Land O' Lakes could be the best fit for you. Check out our top reasons why the town of Land O' Lakes should be at the top of your list in your home search. 
Embrace the Florida Lifestyle 
We are lucky to have great weather practically all year long, which means more time to embrace an active, Florida lifestyle. In Land O' Lakes, you are a short car ride away from top-rated beaches, county and state parks, golf courses, natural springs, the historic sponge docks of Tarpon Springs, and much more. You'll have the chance to embrace nature and participate in outdoor activities throughout the year! 
Tucked Away from It All 
Living in Land O' Lakes, you get to be tucked away from the noises and chaos of the city. Instead, your new home can be an oasis, close to nature, green spaces, ponds, lakes and wetland conservation areas. Kick back in a park or go for a stroll on miles of trails – whatever you choose to do in your free time, you're bound to find rest and relaxation here. 
A-rated Schools and Education Opportunities  
Not only is Land O' Lakes family-friendly and zoned for top-rated schools, but there are also plenty of additional options for schooling and education in the area  – for all ages! And within the Bexley community, we even have Bexley Elementary School, the brand new Bexley Montessori School, and The Goddard School of Land O' Lakes preschool coming soon. 
Convenient Location 
When living in Land O' Lakes, you're conveniently located near a little bit of everything. You're close to the coast so you can experience the very best of what Florida has to offer. You're an easy commute to Tampa and St. Petersburg – or practically anywhere else in the bay area. There is even the award-winning, well-connected Tampa International Airport about 30 miles away, making Bexley an ideal location for commuters and vacationers. 
Ongoing Growth 
Pasco County – and Land O' Lakes specifically – has seen a lot of growth in recent years when it comes to jobs, commercial, and residential. For example, The Hub at Bexley, a brand-new destination, is coming Summer 2022. Complete with coworking space, restaurants, healthcare, and retail, the area will soon welcome downtown spirit to the heart of Land O' Lakes. And all up and down the SR 54 corridor, you'll see new shopping, dining, and employment centers, making this a hot place to be! 
When moving to the area, you'll instantly become a part of something bigger. Land O' Lakes is full of desirable features that all help you live your best life. Questions about what makes the area so great? Contact our team of Community Specialists to learn more about Bexley, and the surrounding community.