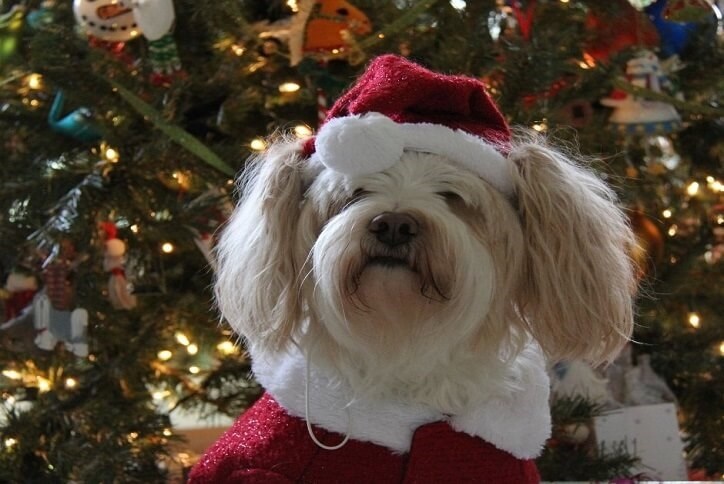 Holiday Happenings in Bexley
Published: December 2020
It's that "special" time of the year where seasonal soirees and holiday happenings enrich your family traditions. We would like to share with you a few community events to celebrate this season of joy!

Toys for Tots

The true joy comes from helping children in need to smile and feel loved during the holidays, it's what gives meaning to the words "Season of Giving". We have a collection box for Toys for Tots located in the Bexley Clubhouse through December 15th, be a part of the 2020 holiday joy!

Cookies with Santa

Who doesn't want to see Santa, get some yummy cookies and receive a goodie bag from Santa's helpers? This year's Cookies with Santa event is on December 13th. It's a drive-through event to stay safe and socially distanced, from 11am-1pm, Santa will be looking for you to wave hello at the Bexley Clubhouse front porch.
Letters to Santa

The North Pole Express Mailbox is awaiting your children's letter to Santa. They will be taken to the North Pole on December 13th where Santa will read the wish lists and write back to each child a personal letter. Fingers crossed that everyone's on the  "Nice List"! Make sure to include the name and address!

Community Craft Fair

The residents organized a Craft Fair for Saturday, December 12th on the lawn at the Bexley Clubhouse. What an opportunity to shop for unique holiday gifts and support our local crafters.

Santa Paws

Bexley community wouldn't be the same without our furry friends and all your other pets. We would like to see all the holiday spirited pictures! Please share your festive pets with us, post the pics with the #bexleylife for everyone to enjoy!