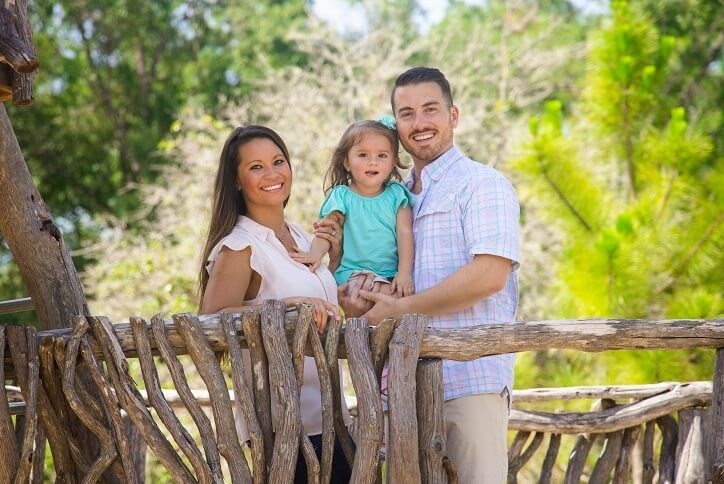 Top 4 Reasons Families Love Bexley
Published October 2019*
There are many reasons young families love Bexley. A few top ones:
1. Lots of Home Choices
Our variety of single-family home options offer lots of open living space and bedrooms for kids or visitors. Browse our selection of homes, ranging from 1,612 – 4,688 square feet with 2 – 5+ bedrooms for your family to make themselves at home in. 
2. A+ Education
There are also plenty of education options – from preschool to college – just around the corner. We were also thrilled to learn our zoned public schools for elementary, middle and high school all received a-ratings this past year!
3. Friends that Feel like Family
Many of our residents feel like our close-knit community feels as if it is an extension of your family! We often see families gathering at one of our parks or grabbing a bite to eat at our family-friendly Twisted Sprocket Café'.
4. Amenities that Encourage Outdoor Fun
Bexley's many amenities make it easy to embrace a lively lifestyle. Your family will enjoy being able to bike, run, or stroll on miles of trails, relax in the parks, frolic on the playgrounds, hop in the pool or break a sweat in our fitness center.
Don't take our word for it- hear it straight from our residents!  See why families love living in Bexley!
Want to bring your family to experience Bexley first-hand? Explore our community by signing up to be a Resident for a Day!
*Update: To see our latest home options, visit our Homefinder.