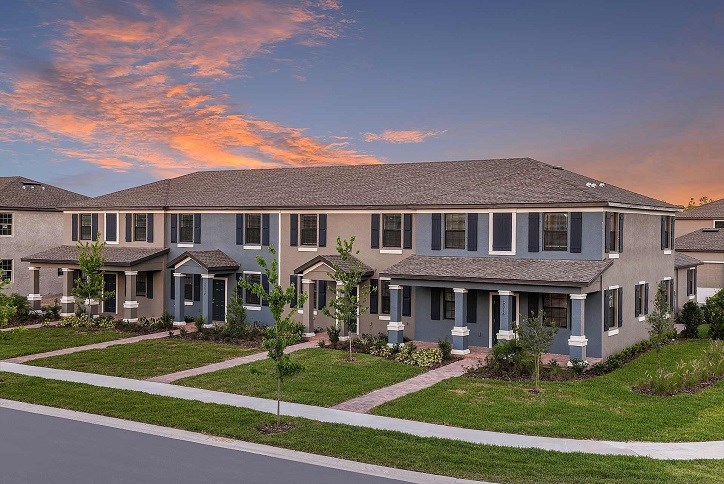 Avoid Renter's Regret & Explore Benefits of Homeownership.
Published July 2019*
While homeownership may be framed as an expensive hassle, oftentimes renters are the ones voicing their regrets. In a semi-annual survey of homeowners and renters in 20 metro areas – including Tampa Bay – the Zillow Housing Aspirations Report found that 45% of renters surveyed regret renting rather than buying. 
An article by the Tampa Bay Times states that the top reasons for renter regret are the inability to build equity, the lack of customization opportunities, and the high price of rent. In Tampa Bay, the average cost of rent is $1,011 a month for a one-bedroom apartment, according to ABC Action News. Here in Bexley, you can buy a three-bedroom townhome for about the same monthly cost, while reaping the many benefits of homeownership. 
If you are considering making the transition from renting to homeownership, our Bexley team is here to help - give us a call at (813) 425-7555 or visit us in person at The Bexley Club. Whether you are looking for a single-family home or townhome, there are plenty of new home options available here at Bexley. 
*Update: To view our latest home options, visit our Homefinder.