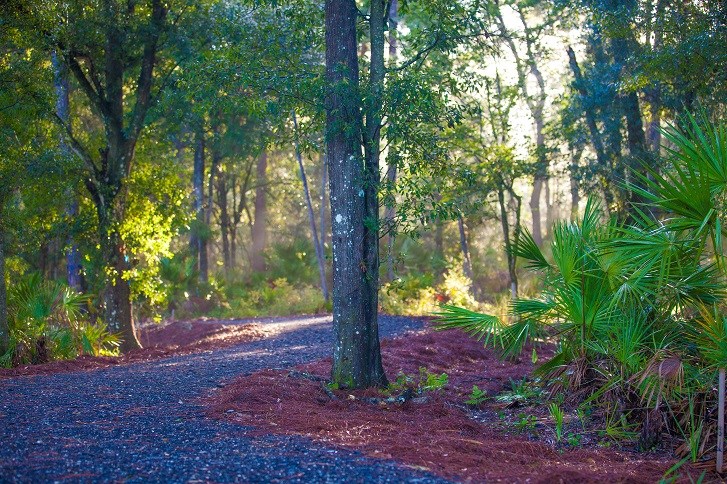 Our Favorite Ways to Warm Up This Winter
Whether it's warming up by the fire pit, sipping a warm beverage at the Twisted Sprocket Cafe, or running in a game of soccer, there are plenty of ways to stay warm this winter. Read more about our favorite ways to ward off those winter chills.
Here are some tips how to stay warm in Bexley this winter.
Fire Pit Time
Conveniently located at the Bexley Club – Our large comfy chairs surround the fire pit that will keep you and your friends warm and cozy.  Share stories and laughs while watching the dancing flames light up the night.
Hot, Delicious Cocoa
Come and enjoy the taste of delicious, sumptuous cocoa. The Twisted Sprocket Café presents each cup delightfully topped with foamy white whipped topping.
Open Fields
Bexley offers wide open spaces for each and every person to excel in their favorite sport.  Keeping warm is easy, just bring along a football, soccer ball, baseball or Frisbee to share in the fun with all of your friends!
Forested Trails
Pull out your scarves and boots to dress in your winter's best.  Walk one of the many beautiful Bexley trails.  Bike enthusiasts may enjoy the scenic journey woven throughout the wooded paths.
Heated Lap Pool
Wearing swimming gear in the winter months may not appear to many as a good way to stay warm . . . but rest assured that the Bexley lap pool remains heated all year round for your enjoyment.