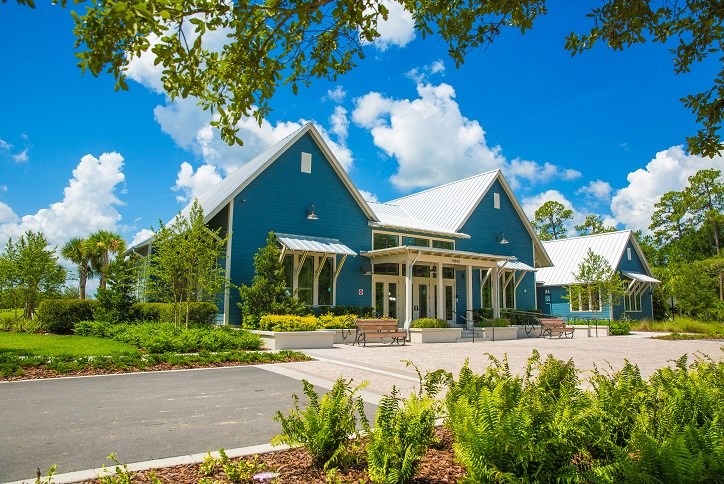 Meet the Bexley Team
At Bexley there are plenty of friendly faces ready to welcome you from the moment you arrive. The smell of fresh pastries and coffee as well as delicious menu items will be served by our awesome café attendants. The friendly ladies in the Welcome Center are always available to give you an overview of our community. The Clubhouse staff is experienced and ready to assist our residents with any question or need.
We have compiled a list of all individual team members and a unique fact about each…..get to know them before you plan your visit!
Newland Marketing Staff

Daniela Pavlik: Marketing Coordinator
She speaks Czech.
Jodie Johnson: Community Representative
She is a serious football fan.
Nancy Colon: Community Representative
She grew up on a farm in Minnesota.
Patricia Curtin: Community Representative
She loves biking.
Twisted Sprocket Café Staff
Andrew Riddle: Café Attendant
He coaches football at Sunlake High School.
Seth Pavalik: Café Attendant
He loves pugs.
Shayla Lee: Café Attendant
She loves the beach.
Resident Services Staff

Rick Moon: Maintenance
He loves spending time with his family.
Michael Rodriguez: Clubhouse Attendant
He likes to lift weights.
Raef Toler: Clubhouse Attendant
Creates music for artists.