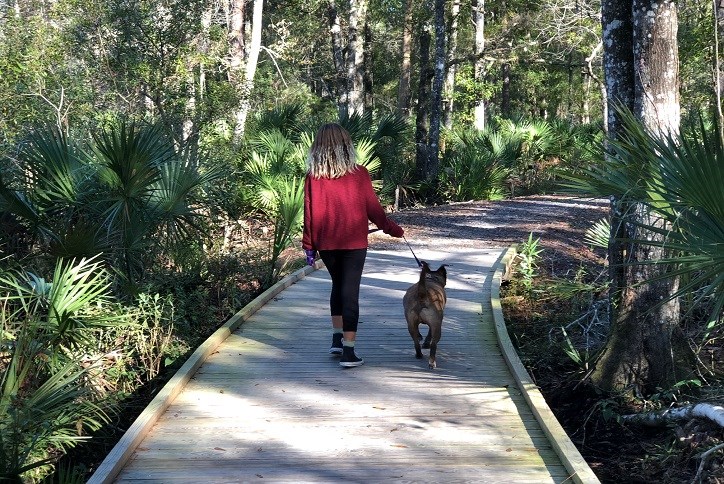 Bexley From A Kids-Eye View
Bexley is a community beloved by so many; adults, furry friends and families love living here for a variety of different reasons. But what exactly is it about our community that makes it so different? To find out, we turned to the experts— the kids and teens of Bexley— for some answers! Read on to see what makes Bexley the best in their eyes.
Logan (10) and Drew (11) love being outdoors. Logan is a big baseball fan so whenever he can get out and practice in a park or open space, he takes the opportunity! Drew's parents love watching him tear it up on the BMX pump track at Bexley, it's his favorite park.
Ashley (17) has a passion for soccer, so being able to play on the soccer field in Bexley is a huge plus. She enjoys the trails and the game room when it comes to having fun, but when it comes to getting her school work done she heads over to the Twisted Sprocket Café to hit the books while enjoying a delicious snack or meal.
Amaya (13) loves the game room. She says that she will go with friends and compete in a game battle a few times a week! Fun fact: She says she wins A LOT!
Jack (13), Noah (15), and Jackson (15) all enjoy playing football in one of Bexley's many spacious parks! They all enjoy getting outdoors and exploring the trails by bike or foot, and nothing beats getting together with their friends and enjoying a tasty snack at the Twisted Spocket Café.
Yaneliz (15) and her sister Eva (12) both enjoy the freshly baked snacks from the Twisted Sprocket Café! Yaneliz says she loves to have her favorite cookie buried in a cold ice-cream sundae on a hot day. And Eva says she loves to take her dog to the Bark Yard to play!
Aidan (13) really loves the accessibility of everything at Bexley! He loves being able to jump on his bike and ride over to neighboring restaurants and coffee shops. He also appreciates the open space that gives him the room to play at different parks and locations around Bexley. The best part is, he says, it's all close to his house!
Heidi (15) loves hanging out with her friends at the pool. She also loves to explore the bike trails and stop off at the Twisted Sprocket Café after school for a snack!
There are so many amenities and things to enjoy at Bexley, and clearly the kids agree! Come check out Bexley for yourself and see what all the hype is about.