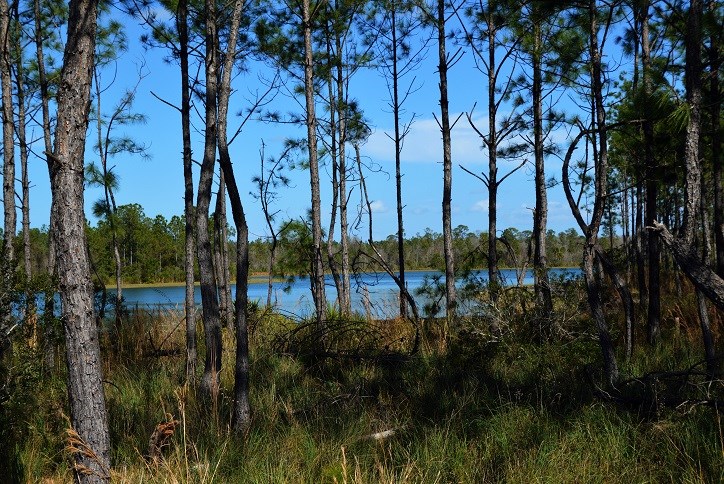 Spring Break Staycation Ideas on a Budget
Spring break! Kids love it! Everyone else... well, it depends on who you ask. 
Spring break vacation brings up so many questions. What are you going to do for a whole week? How will you get the money together to keep everyone entertained? Are you going to have to go on an expensive vacation?
That's where staycations come in handy. Staycations are little vacations you go on without ever leaving home. 
They help you explore your hometown and find fun things to do with your neighbors. You can learn to appreciate where you live for a fraction of the price of a "normal" vacation.
Check out these five awesome staycation ideas for your next spring break!
Staycation Ideas: Some Basic Tips
There are a few things you should do to have a successful staycation.
The first is to plan out everything! Gather some staycation ideas that work for your family or friends, and then make your plans. 
Another thing to remember is to treat this staycation like a vacation! Take photos, sleep in a little, stay up a little late. Staycations should be fun, so don't be afraid to loosen up a little. 
Plan a Nature Hike
Lucky for us, we have tons of beautiful parks in Tampa Bay.
Bring your bikes, do scavenger hunts, and even let the pets join in the fun! 
Visit a Local Museum
Did you know that Tampa Bay is home to multiple nationally recognized museums?
There's no better time to visit them than on your staycation! You could visit the Tampa Bay Children's Museum for a whole day if you wanted to.  
If you don't have kids, visit the Salvador Dali Museum to see unique art up close. 
Try New Foods
One of the fun parts about vacation is trying foods you wouldn't normally eat. Take that spirit of adventure into this staycation idea.
Tampa Bay has tons of great foods to try, so you shouldn't have a problem finding something new. If dining out isn't for you, then make something new at home. Find a cool new recipe and get cooking!
Plan a Movie Marathon Day
If it's a rainy day, set up a home movie theatre. You can marathon your favorite shows together.
For families with kids, make sure you pick something they'll love too. Although you might not love the idea of watching cartoon movies back to back, your kids will appreciate the time you spent with them. 
Look Up Local Events
There's a good chance you're not the only one thinking about spring break plans. Check the local listings for events. Libraries, theatres, and community centers often have something going on. 
If all else fails, talk to your neighbors about hosting a potluck block party. 
Looking for a Great Community?
Staycation ideas work best if you have a great community to explore. Bexley in Land O' Lakes, Florida has been recognized as a top community by multiple awards, including a Best in American Living Award and a Grand Aurora award.
Browse our quick move-in homes to find the perfect one for you!