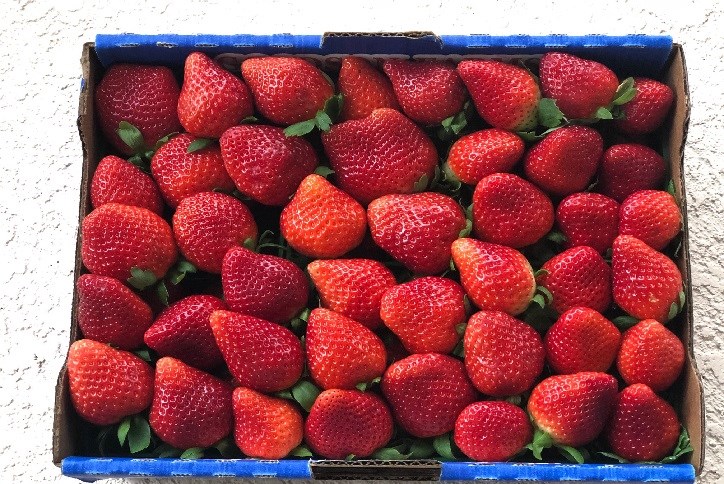 Local Festivals
Looking for something to do out of the ordinary?

The Tampa Bay Area is filled with activities to satisfy everyone's taste……from the mild to the wild!That's what our many different festivals can provide from Arts, Music, Food, Wine/Beer, Merrymaking, Revelry and Entertainment.
Check out these 6 local and diverse Festivals!
February 28-March 10
Guests come from near and far to enjoy exhibits, fine arts, music, horticulture and crafts. This is one of the largest festivals in our State and began in 1930, it ranks among the Top 40 Fairs in all of North America. Don't miss out on a luscious, famous strawberry shortcake! Headlining the entertainment this year is Alabama, Willie Nelson, Styx, Steven Tyler and The Loving Mary band, among many others.
Gasparilla Festival of the Arts
March 2 & 3
Since 1970 Gasparilla has attracted more than 250,000 visitors every year. It's an imaginarium of the senses. The Festival is certain to inspire!
Tampa Bay Bloody Mary Festival
April 6th
Enjoy live entertainment and sample unlimited Bloody Marys' from Tampa Bay. You can vote for the best Bloody Mary and see who wins The Golden Celery Award! 
Taco and Margarita Crawl
April 6th
Come thirsty and stroll through downtown St. Pete eating the best Tacos' and enjoying delectable Margarita's.
5th Annual Temple Terrace Craft and BrewFest
May 18th
There's no better place to get that cold beer than the Temple Terrace BrewFest. What could be more fun than sampling 100+ Beers from 35+ different Brewers.
Sunset Music Festival
May 25 & 26th
Tampa's premiere Music event at Raymond James Stadium. Featuring world renowned talent. Don't miss out on the start to your summer of fun - Join us for a weekend packed with your favorite music & lots of exciting surprises!
Looking for a Great Community?
Our Bexley community located in Land O Lakes offers a variety of diverse yearly Festivals.