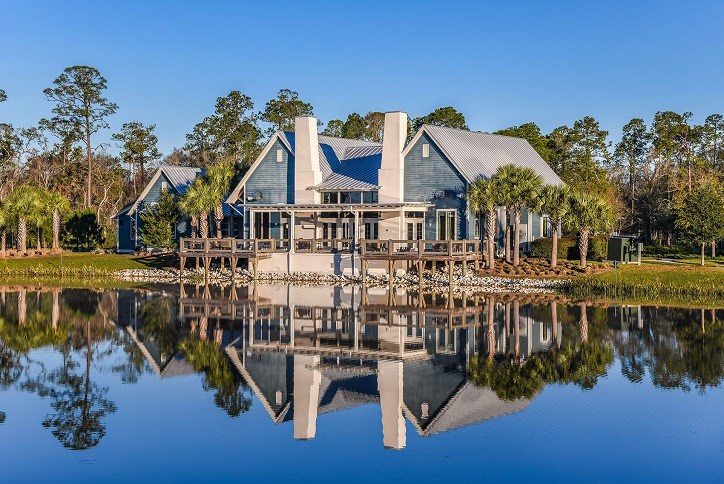 5 Quick Tips to Make the Most Out of Tampa Bay Parade of Homes
What is Tampa Bay Parade of Homes?
Parade of Homes is an annual event around Tampa Bay where home shoppers can tour brand new, fully decorated model homes and learn more about the participating builders. Bexley by Newland is the showcase community this year, with eight model homes by four builders on display! Why not start your Parade of Homes journey at Bexley?
Tampa Bay Parade of Homes 2019 Details
Dates:                   March 1- 3 & 8 – 10
Times:                   Friday & Saturday: 10 a.m. – 6 p.m.
                              Sunday: noon – 6 p.m.
Location:             The Bexley Club
                             16950 Vibrant Way
                             Land O Lakes, FL 34638
How to Plan Your Parade Route
Here are our top five tips for making the most of your visit to the Parade of Homes showcase community this year!
Check out the Bexley Club. You can grab a coffee, a sweet treat or a delicious meal from the Twisted Sprocket Café. Take a look at the map table to plan your route, and talk with a community specialist who can give you a complete overview of the showcase community.
Download the model home tour map here to see details on the homes before you visit and plan your route.
Explore the many trails Bexley has to offer! While on your trail tour, take a selfie and tag us so we can see your favorite spot!#bexleylife
View the various amenities that Bexley has to offer while you're in the community. Check out all of our parks too.
Stop by each model and talk to the sales team. They are the experts and are always willing to help answer any questions or concerns you may have!
Last but not least, head over to our Parade of Homes page to check out more details on this annual event!