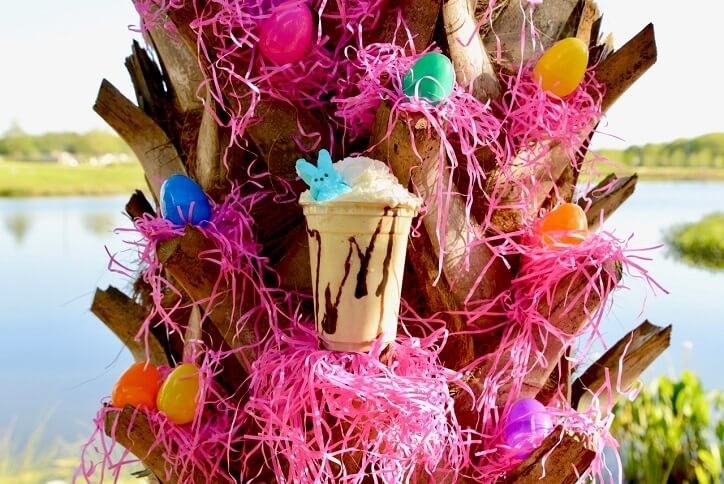 From the Twisted Sprocket Kitchen: Easter Banana Milkshake
A colorful addition to the Easter treats.
Ingredients
250ml milk
1 scoop vanilla ice cream
2 bananas
50ml whipped cream
Banana Extract (optional to enhance the color)
Chocolate syrup
Easter Peeps
Instructions
1. Put the milk, vanilla ice cream, banana and a splash of the extract into a blender.
2. Whizz everything up until smooth. then pour into a tall glass.
3. Pour little bit of the chocolate syrup into a tall glass.
4. Add your blended mixture to the glass, top with whipped cream and add some Peeps.
5. Enjoy!