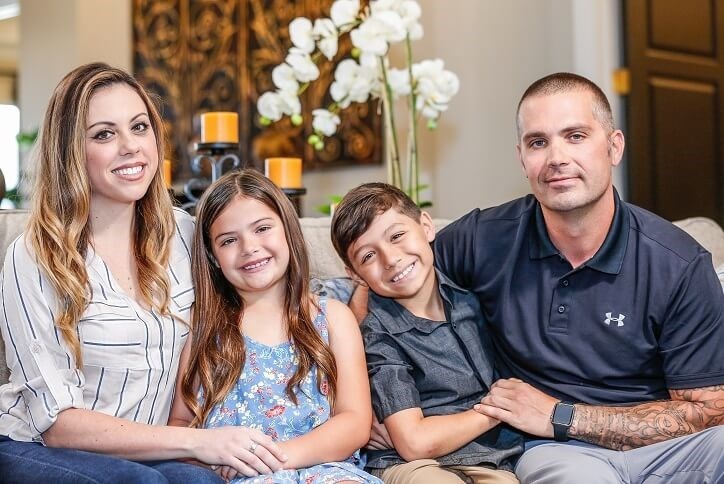 Real Residents in Advertising
We understand that finding your next new home isn't just about finding the perfect house, but finding the perfect community for you and your family too. At Bexley, our advertising and community printed materials feature only real residents, friends and places throughout the community. We think the real deal is so much better than models and stock photos!
Hear from our very own residents such as Kyle & Shannon on how all it took was participating in our Resident for a Day program to decide Bexley was right for them, or from Monique & Monty on why they love the community's resort-style amenities, especially the Bexley Club. We even went out to our last Fall Festival to ask other current residents about why they love living in Bexley.
So whether you're browsing our website, watching our resident testimonials or checking out our social media, you'll see the very people and places that make Bexley the great place that it is.