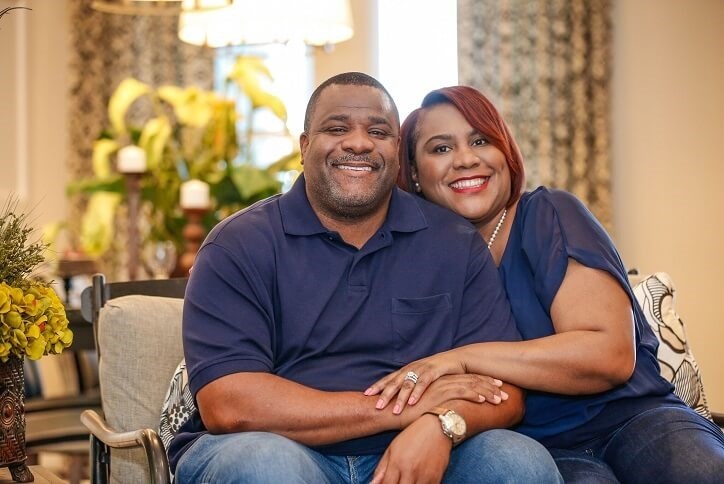 Resident Testimonial: Meet the Trice Family
No matter what stage of life you're in, Bexley has something for everyone to find the perfect new home. Meet our empty nesters, Monique and Leonar. When they began their search for a new home, finding a community that made their life easier was a must. And Bexley did just that!
Monique and Leonar found that the Bexley community is in a great location in Pasco County that is both safe and conveniently located for their commutes. The surrounding area even includes some of the best local attractions and shopping spots that Tampa Bay has to offer.  They also love that they have access to world-class amenities just right outside their home. Within just a short walk they can be on miles of AvidTrails™ trails and fit stations connecting the whole community to the Bexley Club, or mingling with their neighbors at any of the community's great events such as the Fall Concert Series, their favorite Bexley event.
"Bexley makes life easy and I can do everything right at the clubhouse!"
                                                                                                                                -Leonar
But what the couple loves most about the community is the diversity: lots of things to do, tons of homes to choose from, and friendly residents from all different walks of life.
                                "We love our neighbors and treat them as family."
                                                                                                                -Monique