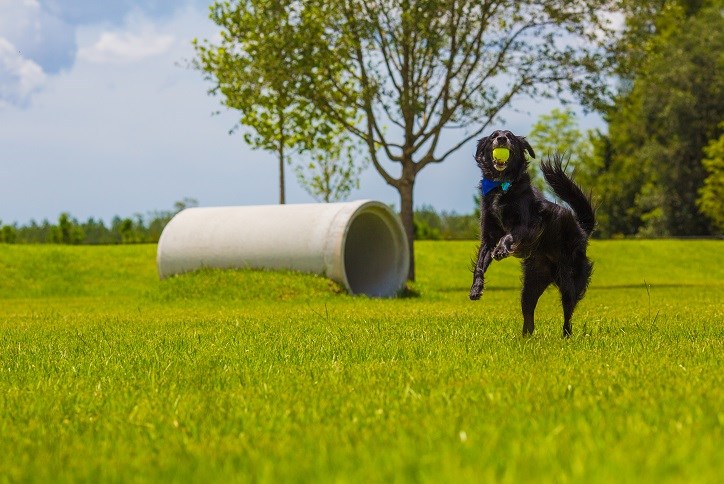 Amenity Spotlight: Bark Yard
Let your fur babies run free in our Bark Yard dog park!  With a dog park for small breeds and a dog park for large breeds, everyone's included!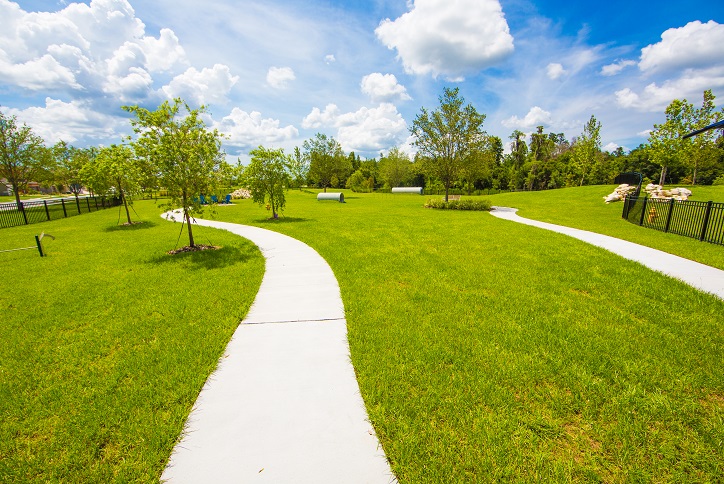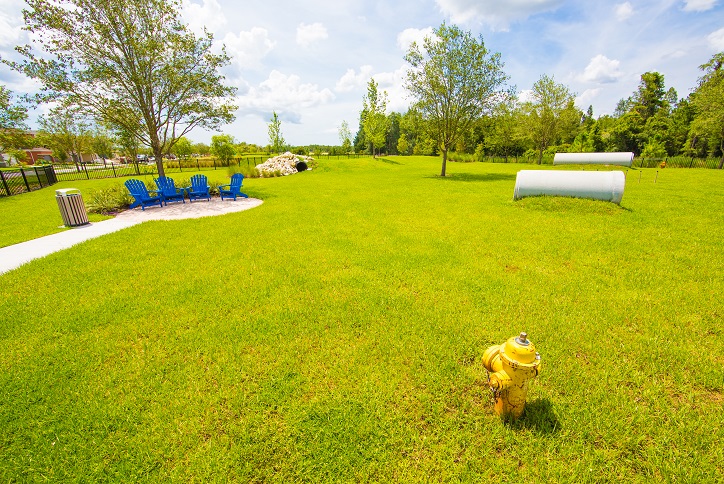 From tunnels to hills to hurdles, there are plenty of obstacles for your dog to release their inner wild side.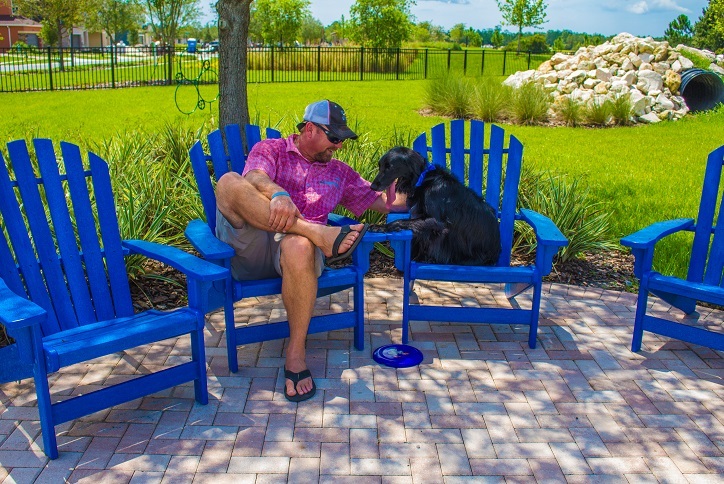 Shaded seating is available so you can watch your dog play all day long.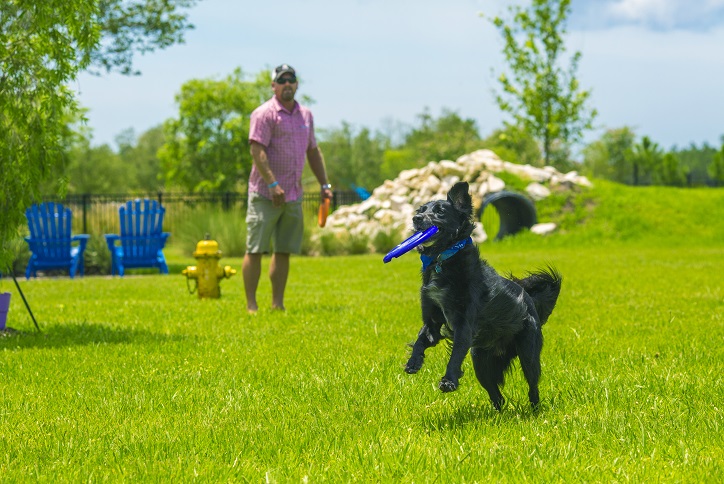 Don't forget to bring your favorite toy along!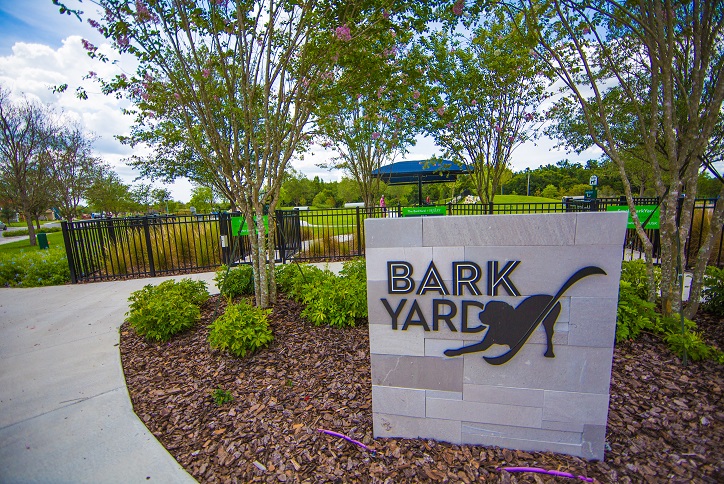 For more information about the dog park or any other amenity facility contact 813-491-4866.