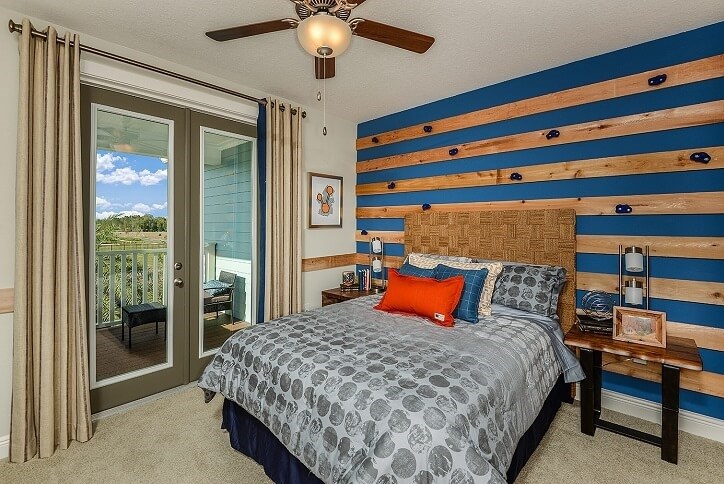 The Great Debate: Renting VS. Buying
Homeownership is a big part of the "American Dream," and it's a wonderful feeling for many people. It helps you build equity and stability, and allows you to live in a place customized for you and your family's needs. However, not everyone is ready for this important step. There can be a lot to take under consideration! Let's discuss the questions to ask yourself to know buying is right for you.
How Long Are You Planning to Stay in One Place?
Renters often don't stay in one place very long - rent generally increases every year, which can lead to an unexpected jump in rent. Each move between rentals is expensive - security deposits, administrative fees, general moving expenses, and more. Also keep in mind that your credit is checked each place you apply, which can do damage to your credit score.
Buying a house is a great way to build equity and provides you stability and comfort. It also provides you the security of having the same payment for as long as you are in the home.
Are You Financially Prepared?
Although most people know the financial benefits of homeownership, it is a common misconception that saving for a down payment is nearly impossible. However, there are many programs in place that can help you!
First of all, new loan requirements mean that in some cases you can pay as little as 3%, instead of the standard 20%. Some states, including Florida, also offer first time homebuyers' assistance programs to help with down payments. Talk to your real estate agent to discuss your options. 
How Do You Want to Handle Repairs?
New homes often come with new appliances and fixtures, plus a warranty. Bexley also offers low maintenance homes, where the landscaping and exteriors are covered for you. If something happens, you have the freedom to choose to repair or replace, plus the freedom to choose your repair person. This is especially appealing to DIYers!
Renting usually includes standard maintenance - air conditioner, plumbing, landscaping. However, with a complex full of tenants, a maintenance worker may not be immediately available. Additionally, non-standard maintenance (something that is found to be the renter's fault) may have to paid out of pocket and may incur fees from the landlord. This is especially true upon move out, where you can be charged for any damages or non-standard wear and tear done to the property.
How Much Personalization Do You Want?
Do you love the accent wall in the Brooke Model, pictured above? We do too! Personalizing a home is part of what makes it yours.
When you rent a home, you can't make any permanent changes. You generally can't paint interiors or exteriors or put holes in the walls. Your floor plan options are also limited, and you can't renovate.
If you buy, you have much more freedom - especially if you buy new. You can pick your perfect floor plan, then choose your options and upgrades. Even if you buy resale, you can renovate and make changes.
Whether you choose the stability of owning or the freedom of renting, it is important to take the steps that are right for you. Hopefully, this guide helps you decide if you're ready to take the leap into owning a home!