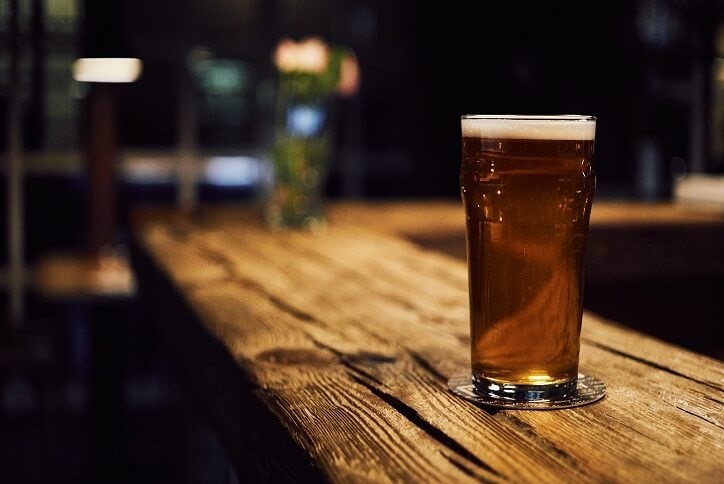 Must Try: Local Craft Beer List
Who doesn't like a good craft beer after a long week? Luckily for us, Bexley's surrounding area has some of the best breweries in Pasco County and across Florida. Here are a few of our favorite places to grab a good pint.
With taprooms located in Pasco, Pinellas and Cape Coral, Big Storm Brewing Co. was founded in 2012 and has become one of Florida's fastest growing independent craft breweries. Their award winning brews have even received numerous accolades such as the Best Florida Beer Championship which they won with their Oktoberfest Marzen Lager.
Operating by their motto "DRINK. ENJOY. ESCAPE." this brewery was founded by two guys who initially started brewing beer to "escape" from their corporate sales jobs. Their lineup of beers include their award winning The Other West Coast IPA and the Scandalous Double IPA.
Perfect for getting your family and friends together, In The Loop Brewing's beautiful beer garden overlooking Lake Padgett and tasting room make for a great night. The brewery offers a variety of craft beers, wine, ciders and craft sodas.