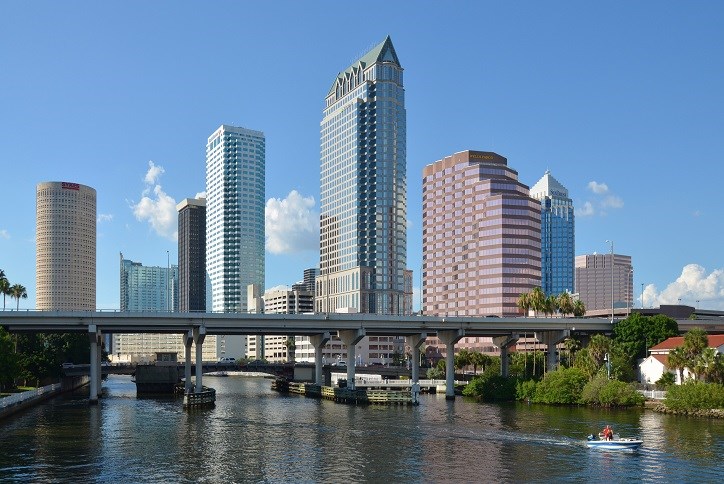 We're in a Great Location!
When it comes to location, Bexley has it all for families looking for a new home. Pasco County and the surrounding Tampa Bay area boasts a plethora of things to do for all groups and ages! Here are some reasons why.
Great Outdoors
Bexley is nestled right in Florida's "Nature Coast" making it perfect for outdoor excursions. It's no surprise that Pasco County is known as a nature lover's destination. The Jay B. Starkey Wilderness Preserve, with more than 8,300 acres of pristine wilderness, is located just right next door to Bexley. So, whether you're in the mood to hike, bike, camp or horseback ride, the choice is yours!  
Easy Downtown Access
In just under 40 minutes from Land O' Lakes, you can be cruising down the Tampa Riverwalk or attending a live performance at the Straz Center for the Performing Arts. This makes Bexley just close enough for residents to join in on all the area's festivities or just stay within the comfort of the community. Downtown Tampa's Curtis Hixon Waterfront Park even hosts numerous festivals all year long from the Gasparilla Pirate Festival to the Tampa Margarita Festival.
Active Sports League
We're all about sports and friendly competition. Pasco County has one of the best environments and terrains for multi-sport events. The area has hosted national and international sporting tournaments such as the Dick's Sporting Goods Tournament of Champions for Lacrosse and the Longleaf Triathlon Olympic distance.
For more information on what Pasco County has to offer, click here.