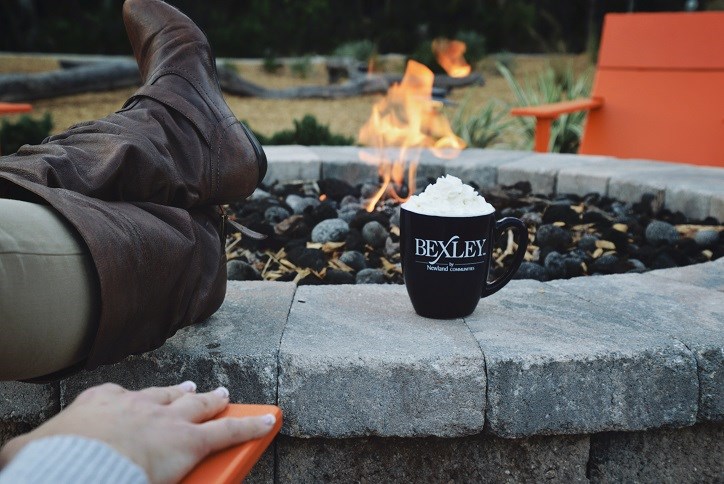 Visitor Guide: Entertaining the Guests
Bexley is located in such a great area and we know your family and friends will love it just as much as we do! There is so much to do and see around the Pasco community and across Tampa Bay. So why not get out and show all your holiday visitors coming into town how we do it and why we choose to call this area home!  
Check out the list of local restaurants, shopping destinations, Bexley amenities and lots of fun nearby places.
Shopping
Restaurants
Fun Activities nearby
Bexley Hang Out Spots
We hope this list gives you and your visitors a great place to start with ideas on how to enjoy Bexley or get out and see our side of town during this holiday season!