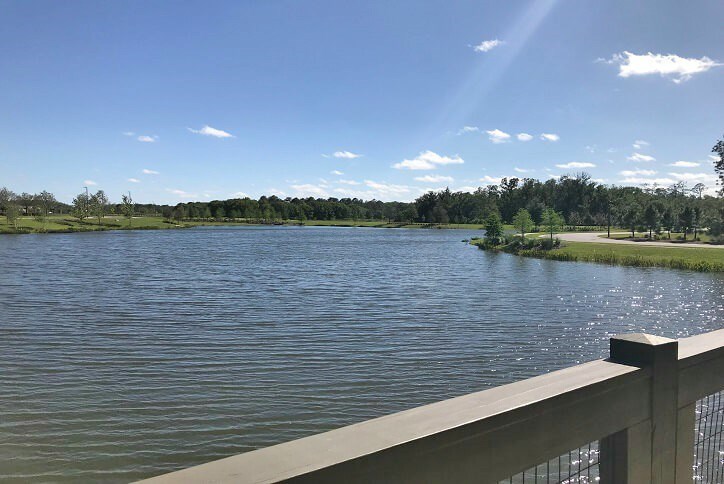 Local News You Can Use
There's lots of exciting things to do and festivities happening 24/7 in Pasco County. In fact, it can be hard to keep up! Here are some of our favorite publications and resources to help you keep up to date on all the latest happenings in and out of Land O' Lakes.
Serving the Pasco County area since 1981, the Laker/Lutz News is your source for local news in Pasco County. This free weekly community newspaper publication covers Sports, Health, What's Happening, and everything in between.
Want to hear all the inside scoop from the whole Bay area? The Tampa Bay Times is notably one of the biggest newspaper publications in the area with 12 Pulitzer Prizes under its belt. They even have a section dedicated to just news coverage in the Pasco County area.
Whether you're a current resident or visitor to Land O'Lakes, Visit Pasco is your ultimate source for finding things to do and recreational activities in the surrounding area. You can even keep up to date on all the big events going on with their event calendar.