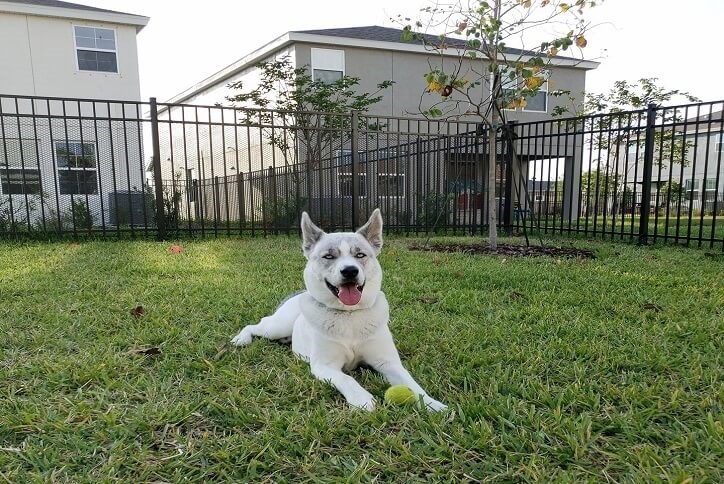 Bexley Barks: Meet Nismo
We love all of our residents in Bexley-including the 4-legged ones!  We want to take the time to highlight some of them, starting with Nismo! 
Name: Nismo
Breed: German Shepherd/Akita mix
Age: 2 years old
Hobbies: Playing catch in his backyard or getting a little sun
Fun fact: He gets scared by his own farts
If you're walking around the neighborhood, be sure to say hi to Nismo!