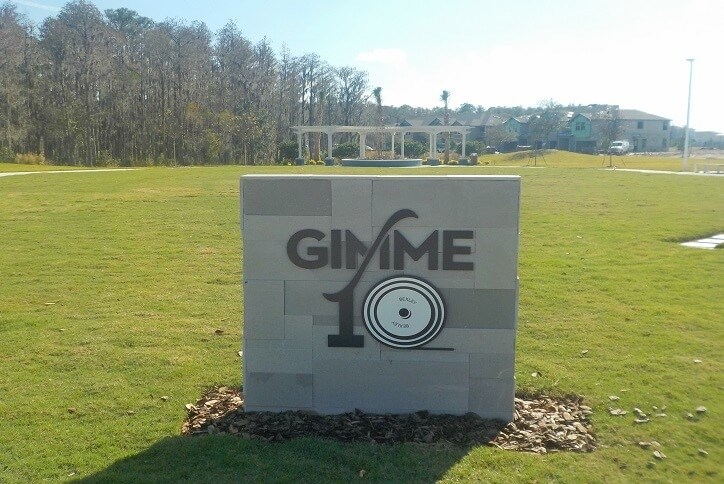 Amenity Spotlight: Gimme 10 Park
At Bexley, we encourage families to unplug and get outside, which is why we have multiple parks, playgrounds, green spaces and miles of trails throughout the community to enjoy.  One park, Gimme 10 Park, located south of the Bexley Club, is a perfect place to spend some quality time outdoors.
This custom built Asheville playground has a variety of physical challenges that will get the kids moving.  Plus, there's plenty of seating for the adults to sit and observe.
Have young kids- no worries!  There's a playground just for them!
Show off your competitive skills at one of the outdoor game tables.  Or play a good ol' fashioned game of hop scotch! 
After playtime, take a relaxing stroll around the park and stop at the shaded pavilion for a rest.  Wouldn't this be a great place for photos?!
Don't forget to stop by the Bexley Club to pick up a trail map that shows all of our parks and trials in the community!