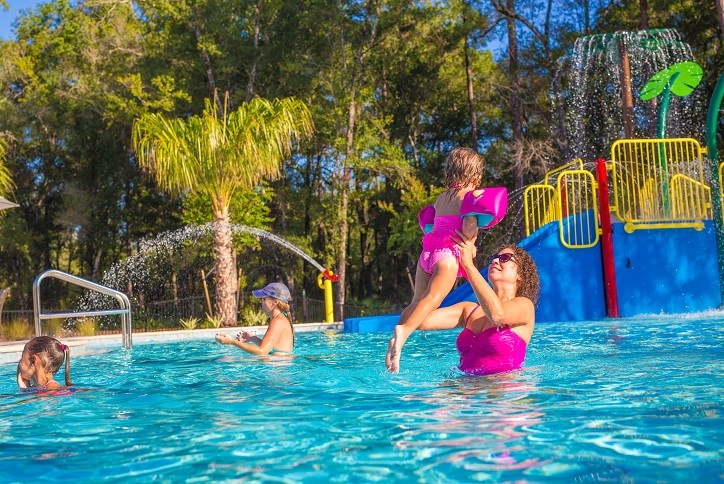 Be a Resident for a Day!
Published June 2017
Buying a home is one of life's biggest decisions. There can be a lot of second-guessing. Is it the right house? Did we find the right neighborhood?
At Bexley, we're here to help homebuyers. That's why we started our Resident for the Day program. Registered guests get an exclusive, all-day pass to spend the day at Bexley and live like a local. Pack your swimsuit and take a dip in our two resort-style pools, work out at the fitness center, or take a lakeside seat on the porch outside The Bexley Club or by the Fire pit and gaze at the magnificent colors of a sunset. If you'd like, bring your bicycles to explore the neighborhoods on two wheels, try out our bike park, and watch your kids swing, slide and play to their hearts content at our custom-built playgrounds.
Our Resident for a Day program lets you see all of Bexley for yourself at your leisure, and experience first-hand the Bexley lifestyle.  
We're confident that once you spend a day here, you'll agree that moving to Bexley is the best decision you'll ever make.
To get your Resident for a Day pass, sign up here or send us an email at bexley@newlandco.com.