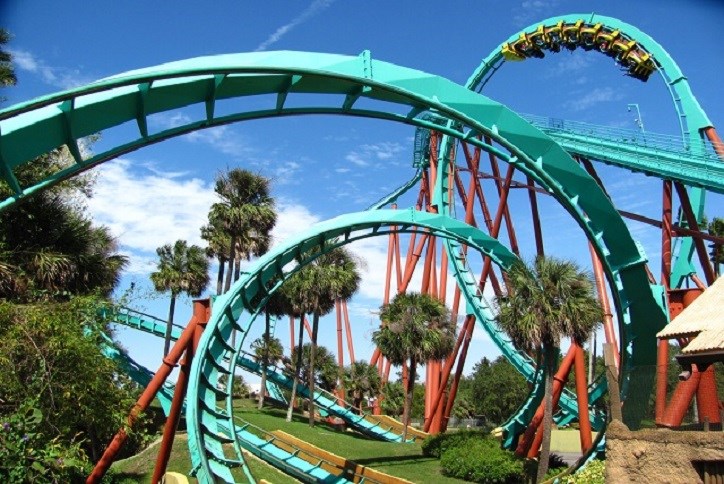 5 Top Reasons to Move to Florida
Published June 2017
Most people who live in Florida consider the Sunshine State a little slice of paradise. With a lower cost of living, affordable housing and miles and miles of water and beaches, it's no wonder Florida is consistently a top pick for re-location.
In fact, Tampa was rated as the top city to move to by Realtor.com in 2016, with two other cities in the state making the top 10 list.
Here are some of the top reasons new residents want to call Florida home:
Low Cost of Living: When you live in Florida, state taxes are a thing of the past. Combine that with a lower cost of living for products and services and relatively lower home prices throughout the state and you have a money saving proposition. Job creation is also on the rise in Florida in a host of different sectors, from hospitality to high tech.
Weather: When it's snowing up North or in the Midwest, Floridians are usually dressed in shorts and flip flops. With an average temperature of 73 degrees and lots of sunshine, it's no wonder Florida is high on the list of travel destinations year-round.
Beaches: Florida has more than 650 miles of beaches in the state and more than 11,000 miles of rivers, streams and waterways. So it's no wonder our state is a natural choice for folks who love water activities and the soft white sand of our beaches.
Diverse Landscapes: Sure Florida is known for its beaches, but there's a great diversity of landscapes throughout the state. Head to other parts of the state, and it can feel like you're on a vacation. Many of our State Parks are excellent locations to see lush wildlife and explore hiking trails.
Amusement Parks – The Sunshine State is hosts some of the best amusement parks in the country, which attract visitors from all over the world. From Disney World to Bush Gardens, there's something for everyone to enjoy.