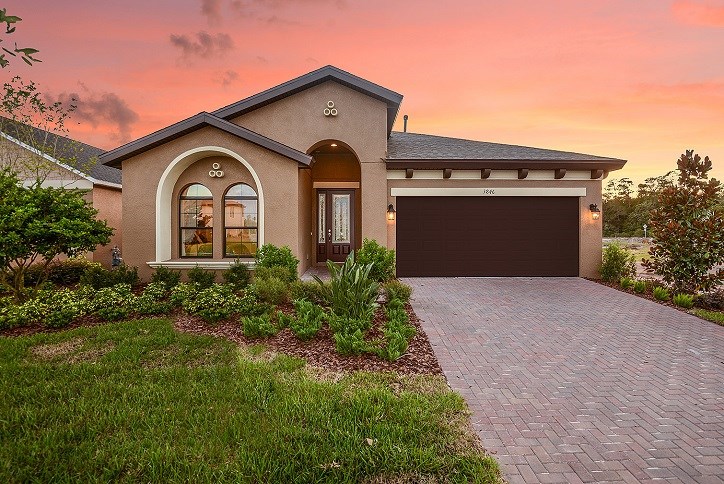 Downsizing Done Right
Published July 2017
Whether the kids are grown and living on their own, or you've just decided to live a simpler, more maintenance-free lifestyle, downsizing can be challenging. It's hard to let go of certain items that have been with you for years. But with a new perspective, letting go of some of your possessions will make moving into your new home an enjoyable experiences.
Moving experts suggest you first make a list of the items with which you absolutely can't part. Write them down and be mindful of the new space where you'll be moving.
Begin the sorting process at least three months before your move. You can start by creating separate bins for items that you'll keep, sell or donate to charity. Then begin the process room by room. It may help to have a friend provide an objective view. They'll remind you that the chances of wearing that sombrero purchased on your Mexican vacation again are slim.
Another helpful suggestion is to know the floor plan of your new place with room dimensions, so that you can pre-arrange where you'll set furniture. This may prove exceptionally useful if you know in advance that your old bedroom set won't fit in your new home.
For more useful suggestions on the art of downsizing, click here.