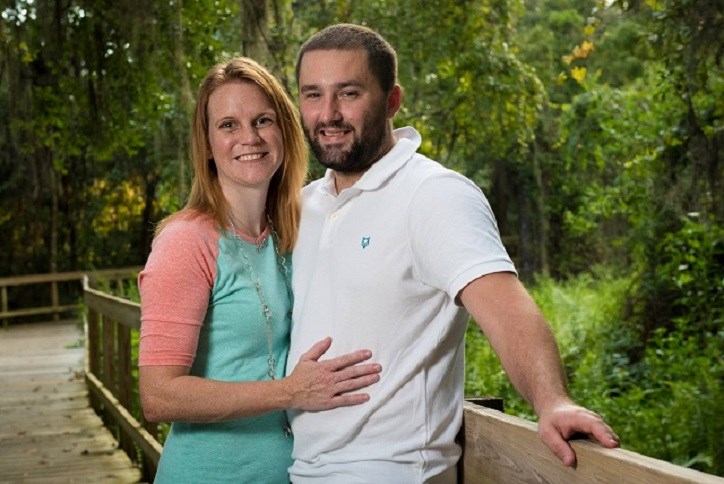 Meet the Bexley Home Team: Jaclyn Normile, Marketing Manager
Bexley by Newland Communities is pleased to announce the newest member of its management team. Jaclyn Normile has been named Marketing Manager and arrives from Newland's sister property, FishHawk Ranch, where she served in the same capacity.
"I'm thrilled to have the opportunity to launch Bexley," said Normile. "Newland Communities' vision for Bexley is clear – to be a vibrant, active community for people at all stages of life. I look forward to meeting and assisting homeowners and becoming active in the community."
Jaclyn, who is married to a U.S. Navy veteran and has two children, has been with Newland for nearly five years. She began as a part-time Community Representative for the launch of Waterset in Apollo Beach and was promoted to Marketing Coordinator the following year.
In 2016, she became the Marketing Manager at FishHawk Ranch before taking the helm at Bexley. And fun fact…Jaclyn grew up in FishHawk Ranch, but will soon relocate with her family to Bexley.
"We're excited to have such incredible talent guide the Bexley community," said Pam Parisi, Vice President of Marketing for Newland Communities. "Jaclyn brings a wealth of experience, dedication and an exceptional work ethic to her positions, and we look forward to celebrating her successes."