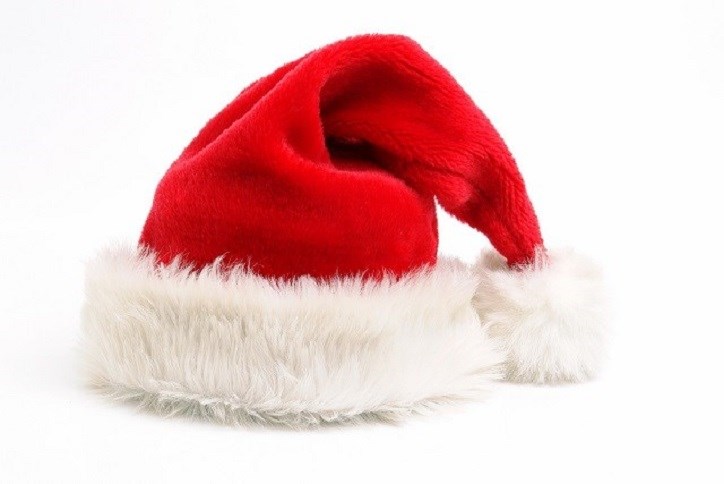 Santa to Visit Bexley
Published November 2016
Old Saint Nick will make his very first visit to the Bexley Community!
Be sure to help us welcome Santa on Saturday, December 17th, 2016 from 10 a.m. to 12 p.m. at The Bexley Club.
Santa and his helpers will be on hand to take last minute gift wishes from children. And kids won't want to miss a ride on the Candy Cane Express, the chance to play some holiday-themed carnival games and bring home some handmade balloon art, made just for them by one of Santa's helpers. We're so glad Santa will be able to join us. After all, this is his busiest time of year, as he and his elves work non-stop to make toys for good little boys and girls all around the world. Santa gets millions of requests for pre-Christmas visits each year, and the competition is fierce. But we did our research, and learned that Santa has a soft spot for the Sunshine State. Lucky for us, the lure of a pre-holiday getaway in Florida was too much for Santa refuse!
There's also an added benefit to his visit - Since Bexley is a brand new community, Santa will get a chance to see the area from his sleigh, so that when Christmas comes in 2017, and homes are complete, he and his reindeer will know exactly where to land. Until then, you and your children might want to give Santa a hand by telling him where he should deliver presents this year.
We can't wait to give Santa a big Bexley welcome!
Santa Visits Bexley Saturday, December 17, 2016 at The Bexley Club 10 a.m. – 12 p.m.
Gift Requests for Santa
Candy Cane Express Rides
Holiday Balloon Art
Holiday-themed Carnival Games
Continental Breakfast