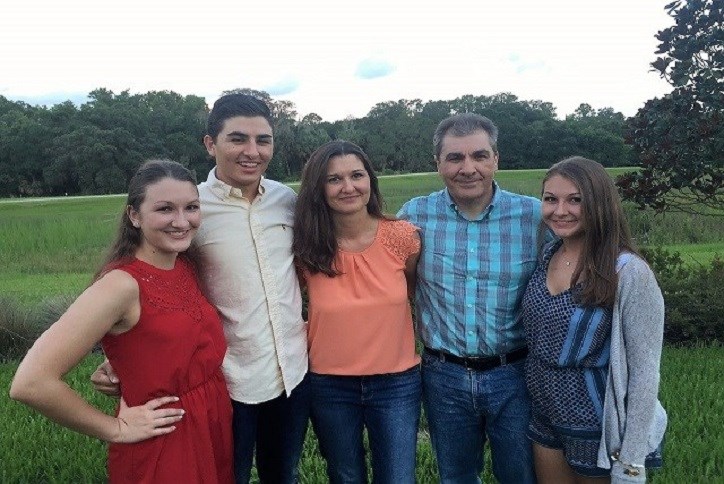 Become a Founding Family: Building Bexley's Community Together
Embrace this opportunity to help shape the community you live in. Get in on the ground floor at Bexley and help decide the future of your neighborhood.


Start your own club: Whether you're into running, wine, gardening or BMX biking, Bexley's the perfect place to connect with others who share your passion. Bexley's Resident Services Manager will help you promote your club to the community and build it as Bexley grows.


Introduce friends and family to Bexley while there's still plenty of inventory: Recruit your nearest and dearest to join Bexley and enjoy your own instant community! With Bexley still being built, it's easy to find a house design and price that fits a variety of tastes and budgets. And you're welcome to invite friends and family to community events so they can check out the Bexley lifestyle for themselves.


Bond with other residents while everyone is still new: Bexley will set up a homeowners' association website and social media accounts just for Bexley residents, including message boards to communicate with other new residents and ways to recommend local businesses and services, such as plumbers, doctors and mechanics. Bexley will also ensure that the Resident Services Manager is onsite when residents move in to help them connect with their new neighbors.


Create neighborhood traditions: Become a part of the social committee to help plan what community events Bexley should have and organize parties and other fun activities. Some could become annual Bexley traditions!


Update: As of 2021, Bexley has been growing strong since its grand opening November 12, 2016.  The community's active lifestyle is evident just by driving through: families picnicking in the parks, the neighborhood moms group meeting up for a play date at the playground, neighbors gathering on the Bexley Club deck for a backgammon tournament, friends playing a pick up game of soccer, and dogs running free in the Bark Yard.  Having a social life is easy at Bexley, from monthly Resident Happy Hours, quarterly farmer's markets, movies on the lawn, holiday celebrations and even toddler story time!  Come and live your best life in Bexley!