Description:
Classic appeal and innovative comforts combine to create the spacious and beautiful Sparrow home. A luxurious bathroom and large walk in closet contribute to the grand primary bedroom suite. Each spare bedroom suite includes a private bathroom and large closet. The study, family retreat, covered porch, and sunlit lanai present a variety of unique spaces for you and your family to enjoy quality time together. Create family memories in the chef's gourmet kitchen, which features a sleek island, walk in pantry, a cheerful breakfast nook, and ample cabinets and countertops. Your open floor plan provides a sunlit space ready to fulfill your style and décor dreams. With endless options including a 4th & 5th bedroom, a second floor, guest suite and more in the Sparrow, you'll be sure to build your dream home perfect for your family.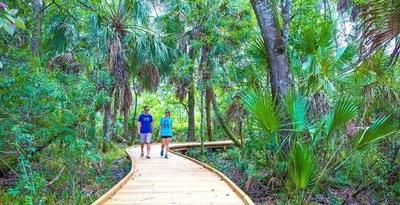 Trails & Fitness
Rev your heart and stay fit as you run, bike, or walk on the miles of multi-surface AvidTrails™. And, all trails lead to the Bexley Club. Literally.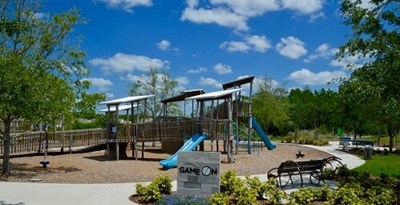 Parks
Our six parks are more than just open spaces - they're resident favorites, and used for BMX wheelies, climbing dates, dog running, lake gazing and game playing for any age.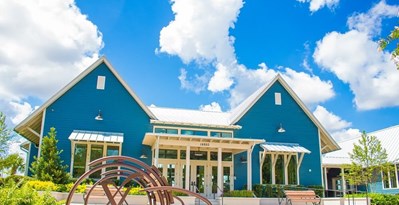 Bexley Club
You'll feel right at home at the Bexley Club, complete with relaxing indoor and outdoor fireplaces, and a lakeside view. Enjoy a delicious meal with friends at the always vibrant Twisted Sprocket Café...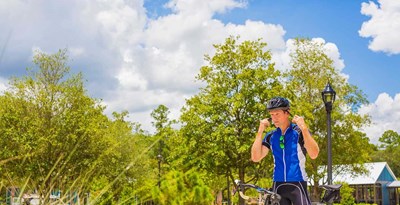 Bikes
Why do cyclists think Bexley is the best? Because our biking trails and BMX pump track mean there is something for all ages to enjoy.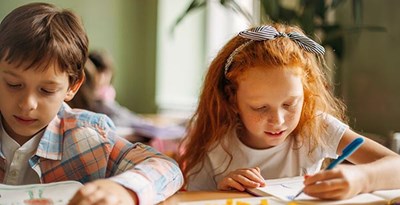 Schools
Bexley is home to an elementary school and a future preschool. Also, our zoned public schools all recently received a-ratings.