Description:
Top-quality craftsmanship and timeless luxuries combine to present The Norchester! Create your ultimate family lounge, movie theater, or video game HQ in the sanctuary of the upstairs retreat. The spare bedrooms have been optimized to provide privacy, big closets, and plenty of personal space for growing minds to shine. Everyday life and special occasions are equally memorable in the brilliant open concept living space. The kitchen features wrap-around counters, a presentation island, and everything you need to craft culinary masterpieces. Design a productive home office or a refined reading lounge in the cheerful study. Retire to the serene comfort of your exquisite primary bedroom, which provides a spa-experience bathroom and a wardrobe-expanding walk in closet. Bonus features include a downstairs powder room, upstairs guest suite, staircase closet, and extra storage in the deluxe 3-car garage.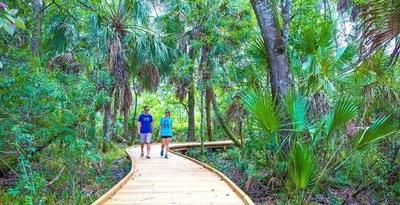 Trails & Fitness
Rev your heart and stay fit as you run, bike, or walk on the miles of multi-surface AvidTrails™. And, all trails lead to the Bexley Club. Literally.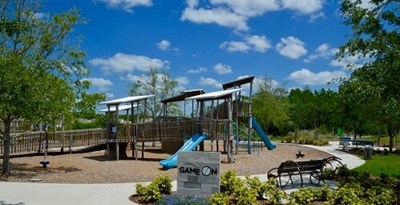 Parks
Our six parks are more than just open spaces - they're resident favorites, and used for BMX wheelies, climbing dates, dog running, lake gazing and game playing for any age.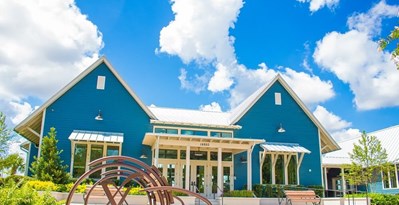 Bexley Club
You'll feel right at home at the Bexley Club, complete with relaxing indoor and outdoor fireplaces, and a lakeside view. Enjoy a delicious meal with friends at the always vibrant Twisted Sprocket Café...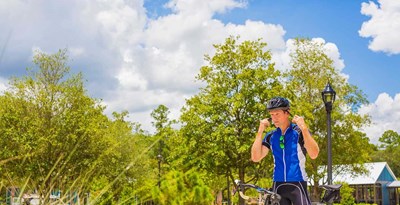 Bikes
Why do cyclists think Bexley is the best? Because our biking trails and BMX pump track mean there is something for all ages to enjoy.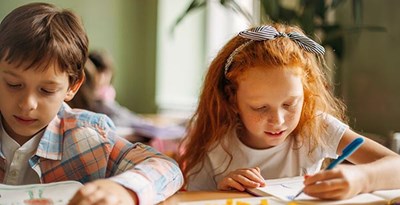 Schools
Bexley is home to an elementary school and a future preschool. Also, our zoned public schools all recently received a-ratings.